M.A.M Inc. creates innovative power electronic solutions to satisfy the unique needs of electronic design. You have enough on your mind, let us help you with the design and development of magnetics.
Business Objectives
1
Operate as an extension to our client's magnetic component design team
2
Focus on challenging opportunities in high-frequency power magnetic markets
3
Explore magnetic component opportunities in renewable energy, locomotive, and industrial markets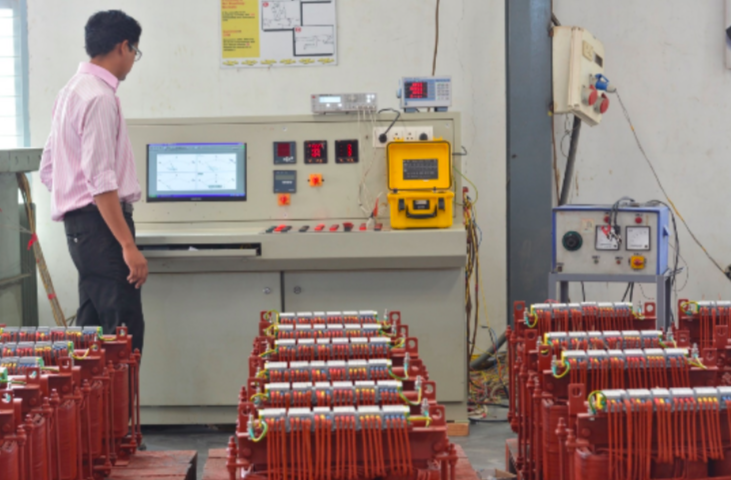 State of the Art
We've equipped our office with state-of-the-art technology. We have over ten years of experience on our side, and we continue to excel in innovating power electronics.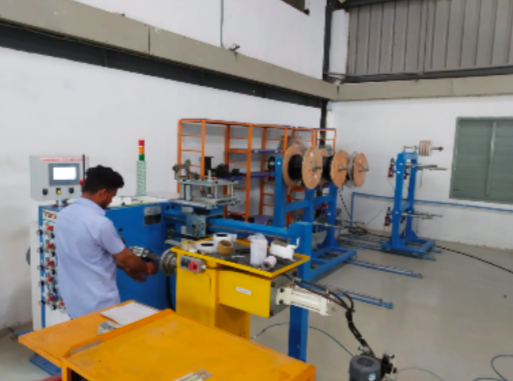 Confident & Efficient
Our goal is to educate and learn from our clients about existing and emerging power conversion technology needs. We provide high-quality and efficient support in power creation technology. We're here to support you as your trusted partner.
Have an inquiry?